Event Description:
Three Days of Championship racing for the D-Zero Class
Event Date:
Repeats every day until Sun Jun 28 2020.
Fri 26th Jun 2020
COVID 19 Update
The class association have released a statement regarding the impact on the event of the current coronavirus outbreak. Given the fluidity of the current situation please check the class association site regularly for updates.
The entries currently remain open for the RSK D-Zero UK National Championships 2020 through the D-Zero website. It will be the sixth national championships of the D-Zero Class and the first to be held away from the South Coast - a big vote of confidence in Scotland and Largs as an International Sailing Venue.
Largs SC has a vibrant local D-Zero fleet and has hosted four very popular D-Zero Scottish championships; the 2019 event enjoying 17 entries, with boats traveling from all over the UK. It is expected that the 2020 Nationals will attract at least 45 boats with more than a dozen Scottish Entries.  In the Scottish Year of Coasts and Waters we intend to make this one of the best and most enjoyable racing events that the fleet has experienced.
RSK, an international Engineering, Environmental and Support Services Group, have agreed to sponsor the event. On the water tracking using Sailracer GPS Live Tracking is sponsored by Tunnock's, suppliers of quality cakes and biscuits. Tim Olin has been booked by the class association to photograph the event. We are hoping that other Scottish companies will support the event to give a real Scottish Welcome and a taste of the best Scotland has to offer.
Be sure to keep up to date with the latest news by checking the D-Zero class association site (https://www.d-zerosailing.org) and the event will be using  the hashtag #RSKDZeroNats2020 when posting on social media.
---
Event Sponsors
RSK, an international Engineering, Environmental and Support Services Group: https://www.rsk.co.uk

---
Tunnock's makers of iconic cakes and biscuits since 1890: http://www.tunnock.co.uk/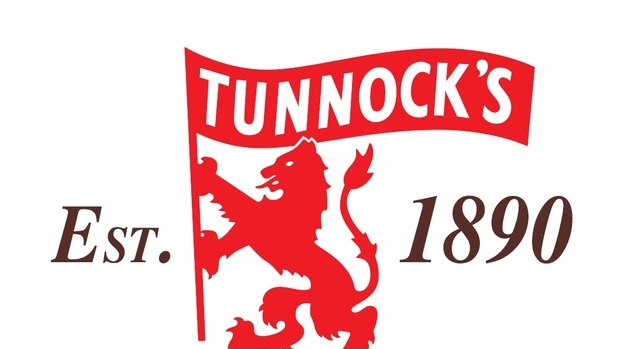 Useful Links